Attracting and retaining volunteers is important to many charities and not-for-profit operations. Volunteer recruitment involves creating an engaging and inspiring volunteer programme, offering incentives or benefits, and building community and connection among volunteers. You'll also want to consider where your ideal community is. You may have them following you on social media, subscribed to an email list, or in your donor community, but you may need to go out and find them. In this article, we will explore 30 places where charities can advertise volunteering opportunities or be matched with a corporate volunteering programme.
Places that connect volunteers with volunteering opportunities
These are places you can advertise volunteer roles or be matched with volunteers.
Local volunteering centres
Remember you can also check your local CVS, volunteering centres or community action group.
Online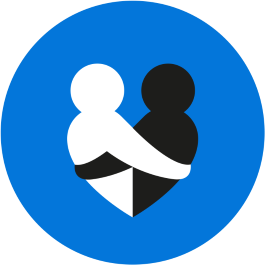 For specific roles
These websites are aimed at matching charities with particular skill sets.
Accountants
Charterpath – connecting accountants and not-for-profits
For trustee roles
These websites have specific pages for recruiting for trustee roles.
Places that connect business employees with charity volunteering opportunities
These sites help connect employees with causes as volunteers.
Other organisations helping to mobilise businesses to volunteer in their local communities
These organisations focus on getting people or employees to volunteer for local causes.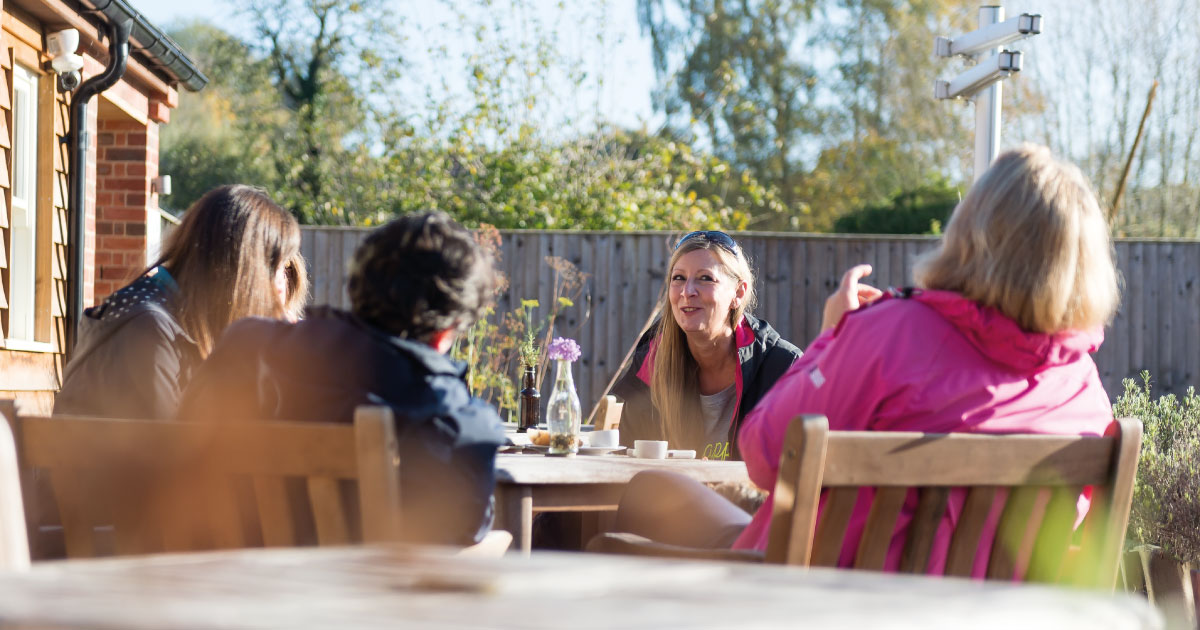 National campaigns for volunteers
These campaigns aim to inspire people to take up volunteering.